Thank you for dropping by the website of Montreal documentary filmmaker, street photographer and inaugural Tweed Artist-in-Residence Ezra Soiferman.

Below are a few photos shot by Ezra as well as posters for some of his projects.

Please visit the Photo Series section via the Menu above to explore more images Ezra has captured in cities throughout our world.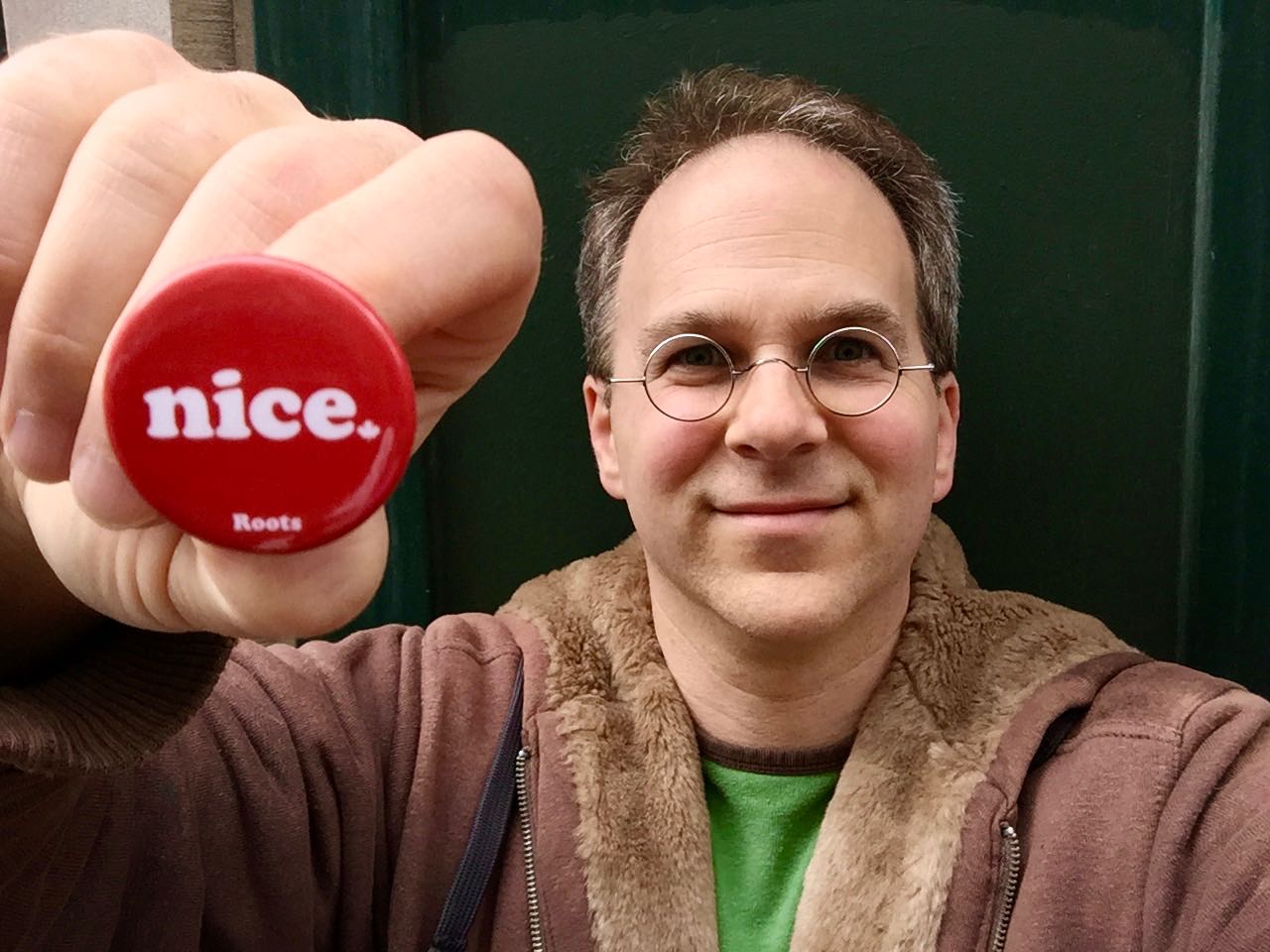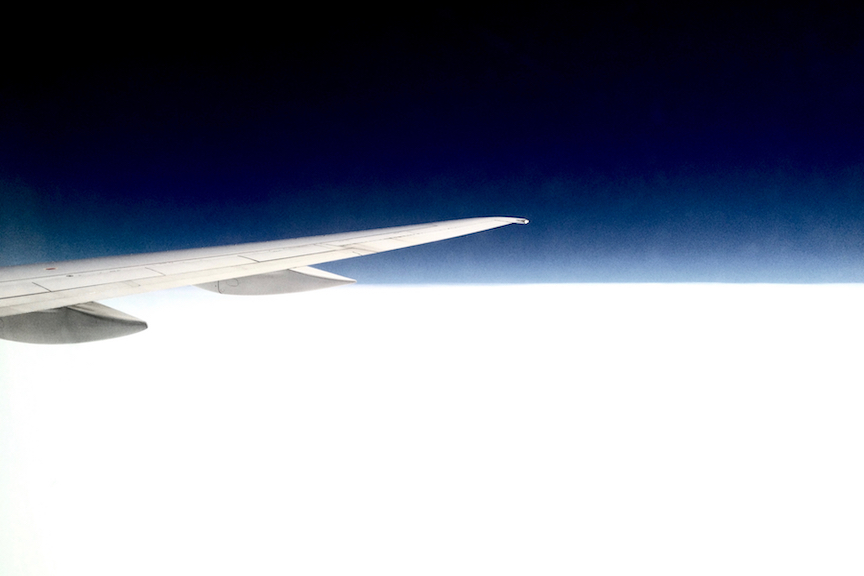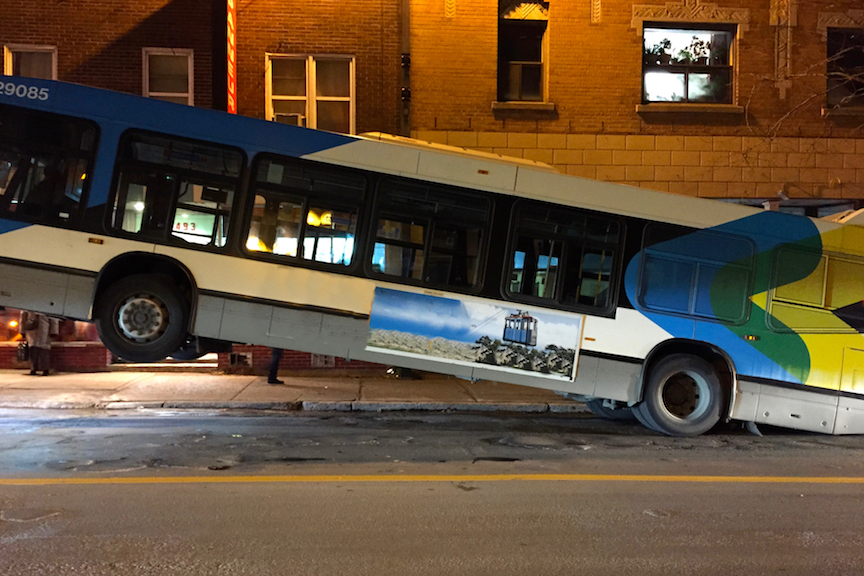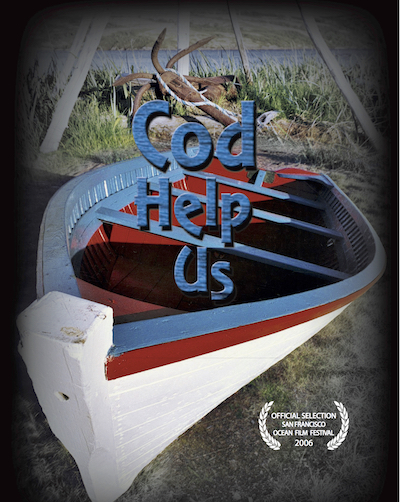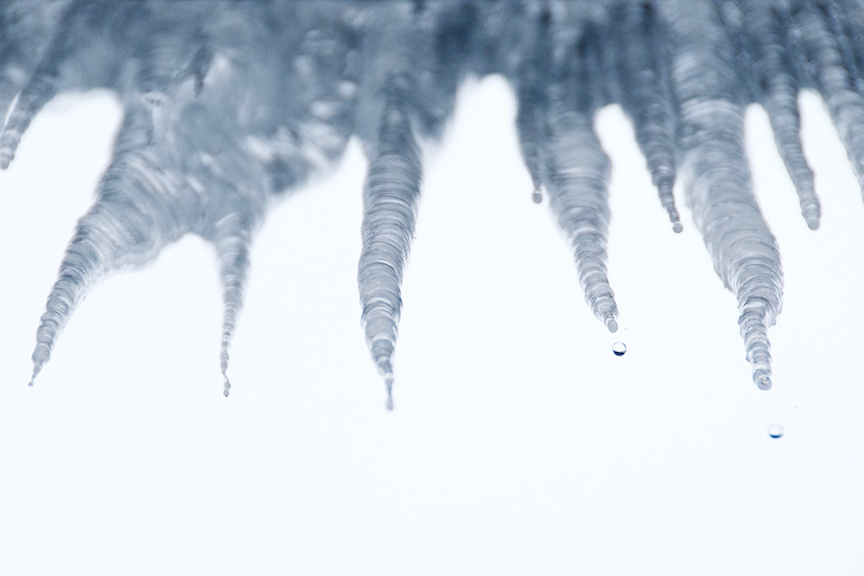 Ez sez: "Welcome to EzraSoiferman.com. Come for the flicks, stay for the pix."